San Antonio's DJ CRIAS might be the best example of persistence in music business. CRIAS's determination became tenacity, but as a result, he's now in the middle of one of the fastest growing dance music festivals in country. I caught up with DJ CRIAS at Sin City on San Pedro Rd inside the former Electric Company last night. The venue lacks any core vibe, identity or crowd at this point but the stage is large enough for a full band and the powered subs and PA crisp and full. CRIAS, Christopher A Smith, a San Antonio native, recently took over the DJ booth Wednesday nights at Sin City with $3 YOU CALL IT. Chris lives in San Antonio but DJs over half the time in Austin and Texas working with Oh Bleep! and Real Music Events. He also has a Thursday night residency at The Falls at 281 & Bitters near 502 Bar.
Euphoria Music Festival is in it's 4th year and this is 3rd time CRIAS has performed at the fest. "The first year I played, I got bumped from the main stage to the silent disco over a fight among the headliners about time slots. It pushed everyone back on Friday to early slots and for me it was a whole stage. hahahaha". Euphoria has taken a slightly different direction this year, but the lineup definitely put the festival on the national map with groups like Thievery Corporation, Ghostland Observatory and STS9. Big names in EDM like Pretty Lights, Adventure Club and Gigamesh were perhaps expected but the full band or indie performance realm comes as a pleasant surprise. Also, Ghostland Observatory coming out of a hiatus for this show is a bit of a treat. Chris said the organizers partnered with folks associated with Burning Man and went with a new talent buyer for this year's show. Without exposing too much or pointing fingers or naming names, CRIAS went into a little detail about the competing online ticket sales systems local promoters use to sell tickets. He also talked about how regional promoters will wait to book anything until Oh Bleep! or Real Music put a bid on an artist, then just out bid their show and take the credit like they knew who to bring.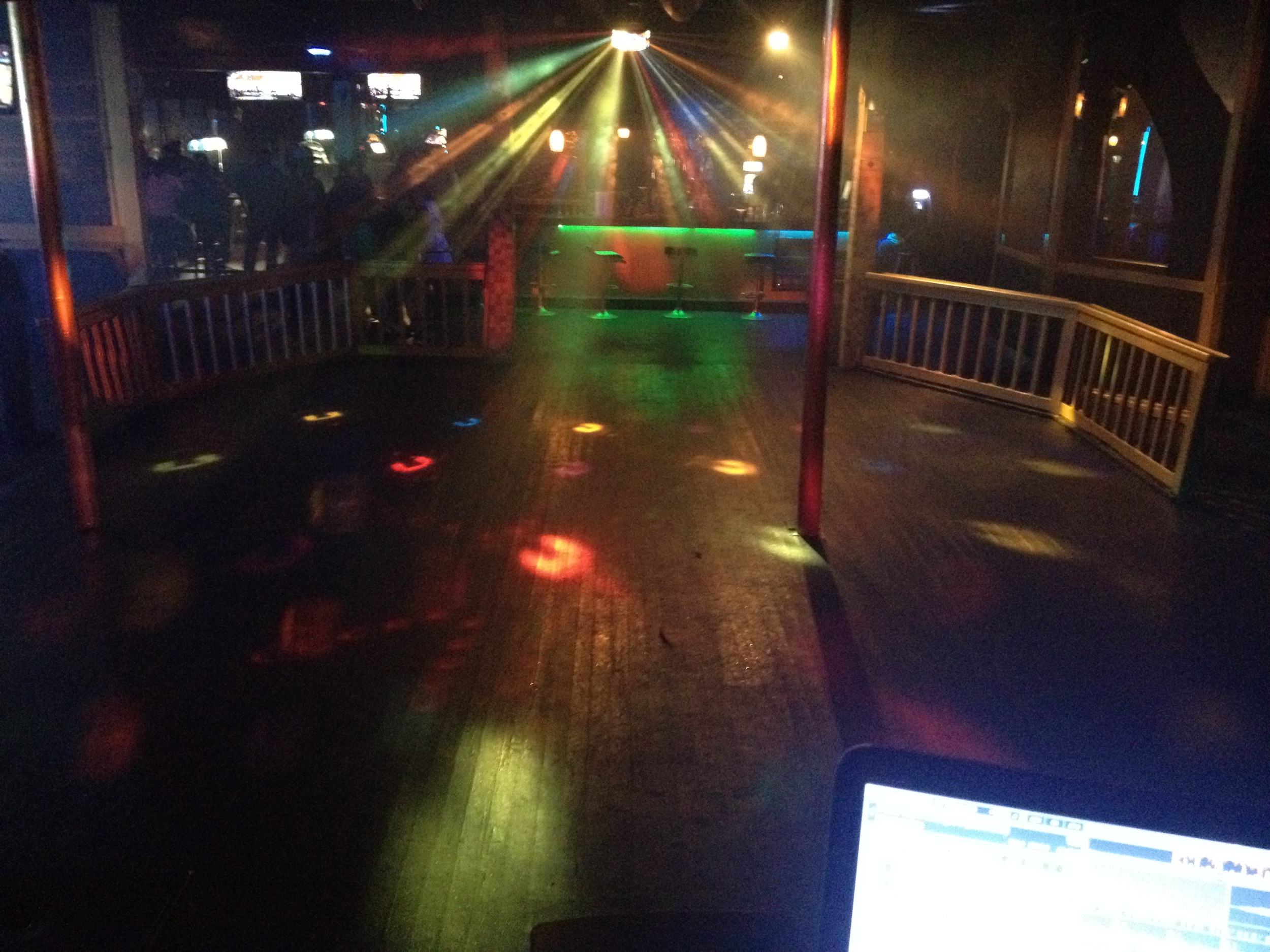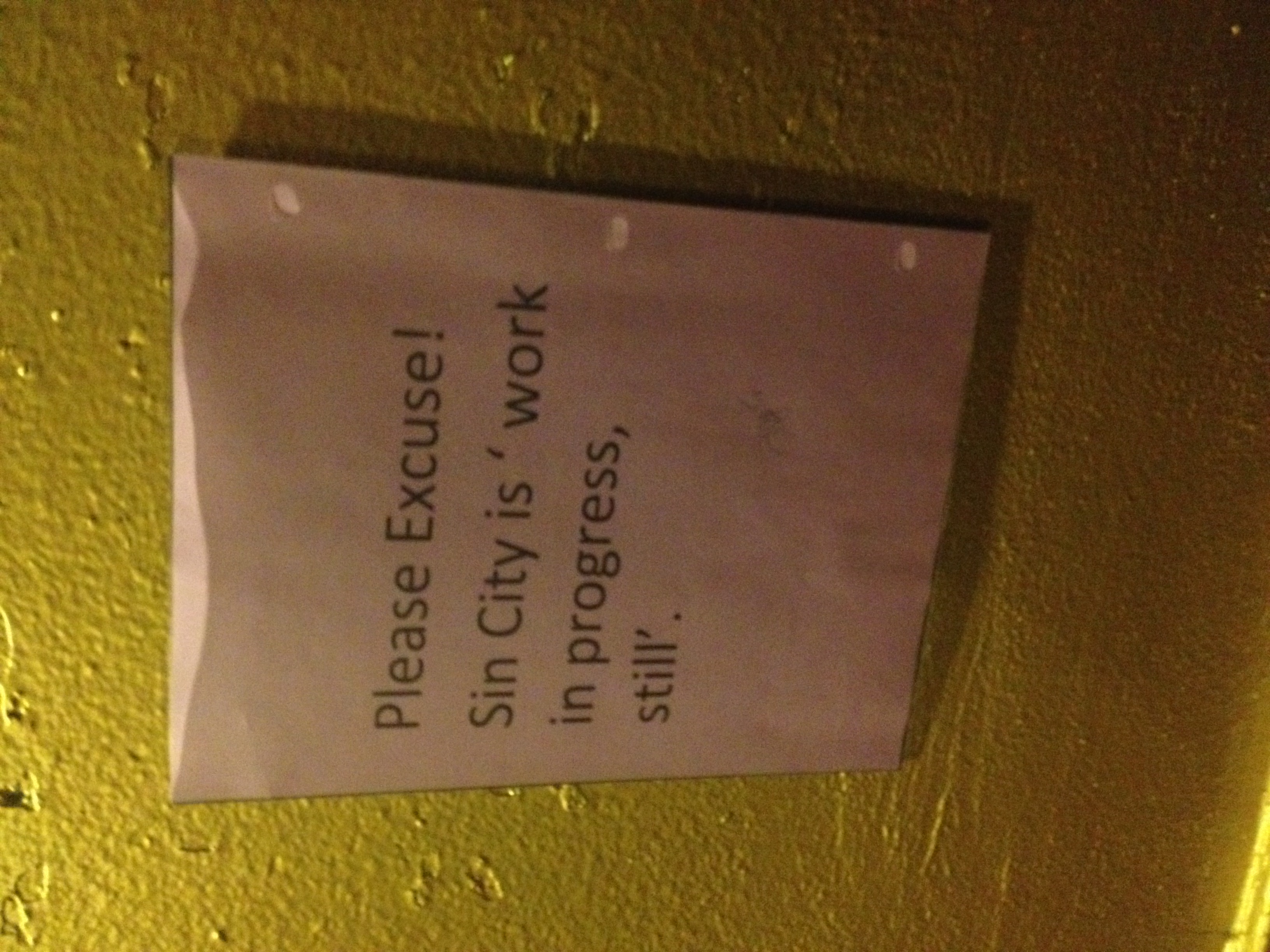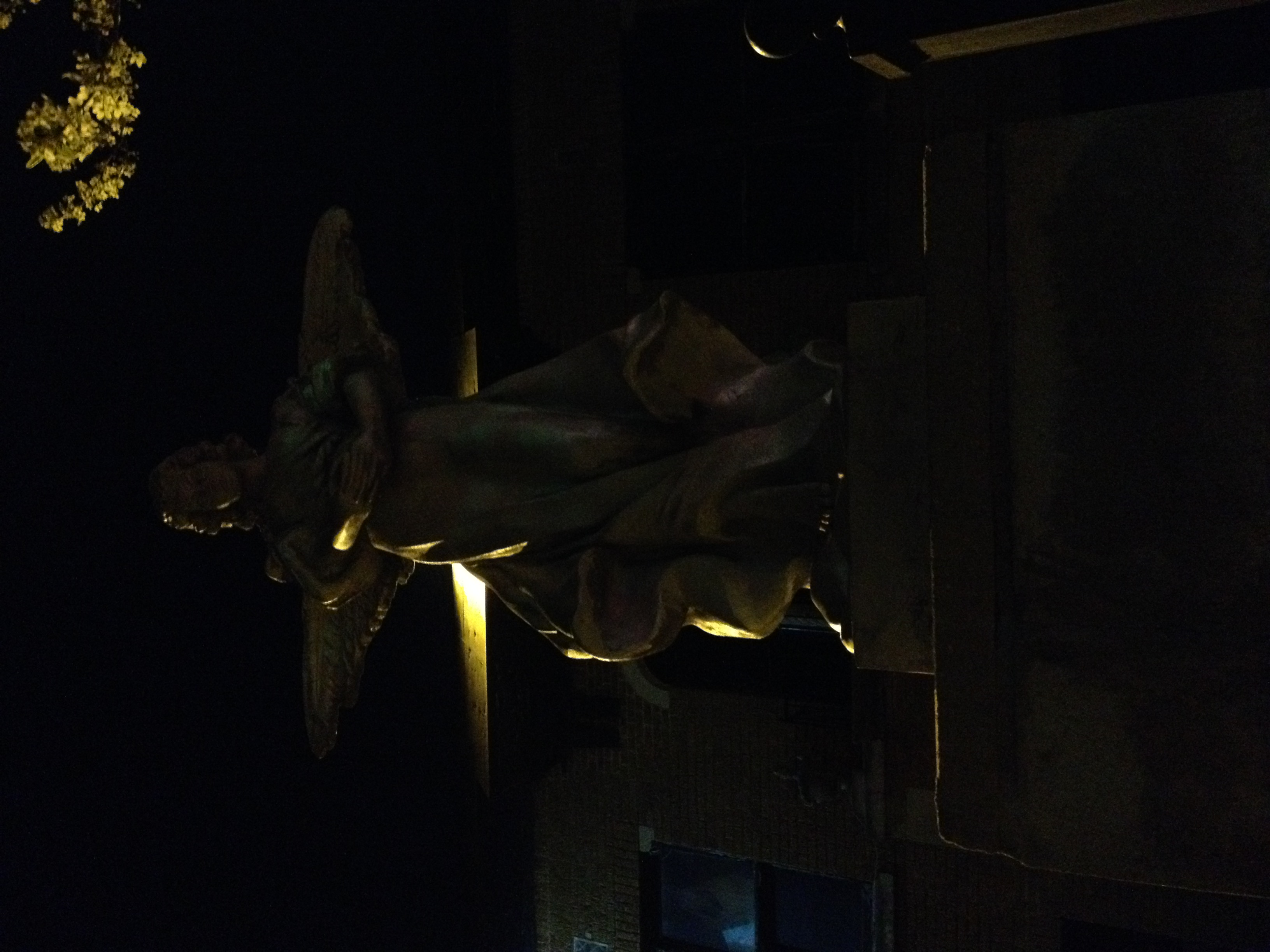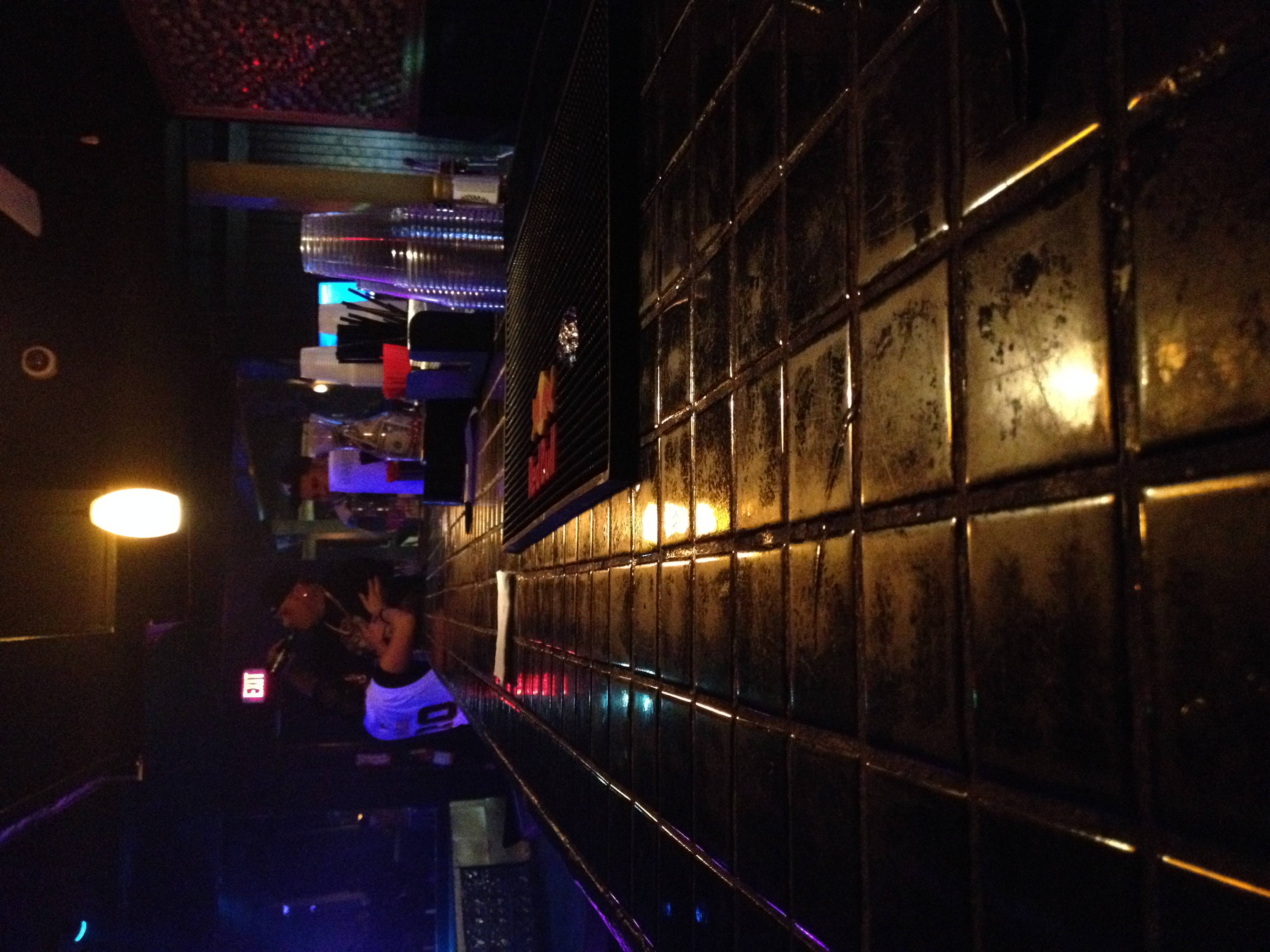 "One of the best things about being a DJ is all the weird gigs." This was one of the many random tangents we went on as we had a few drinks. I think the conversation took the direction it did because a dude with a snap back, face tats and big gold chain asked him to play some cumbia while we were at the bar. "There was this HerbaLife meeting at the Convention Center downtown," what he described sounded like a brainwashed cult. "They'd do some pep rally stuff and ask 'How about the Spurs?!' and nothing, 'How about HERBALIFE?!!' and the place would go nuts, it was so weird! But they were paying so I DJ'd some Top 40 and got out of there, hahahaha". Chris Smith pays the bills with DJing. Whether it's his week night residencies or opening slots for the upcoming Zomboy and Crizzly shows, or appearances in festivals or weird people conventions, CRIAS agrees to a variety of events because they pay out. "One time there was this rugby tournament with $1 beers, that got crazy real quick, it was weird but it was fun too."
 
CRIAS performs April 10 at Euphoria Fest, you can get a discount on tickets if you use his PROMO CODE: crias. You can also catch CRIAS in San Antonio with Crizzly at the Alamo City Music Hall April 18. Follow CRIAS on Twitter: @DJCRIAS.